We are happy to introduce to you
Geronimo Experimental Aircraft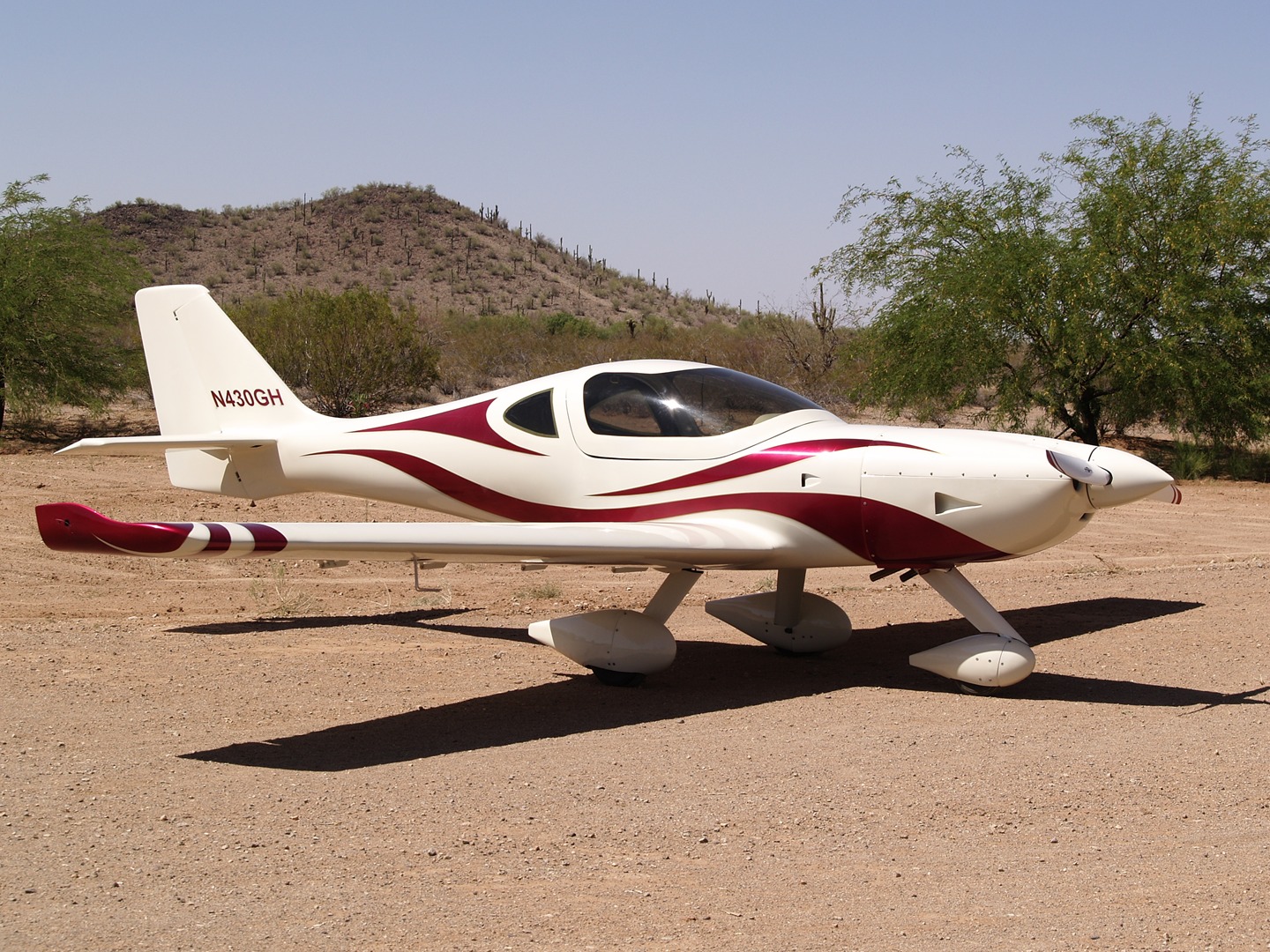 "Individually, we are one drop. Together, we are an ocean".
Ryunosuke Satoro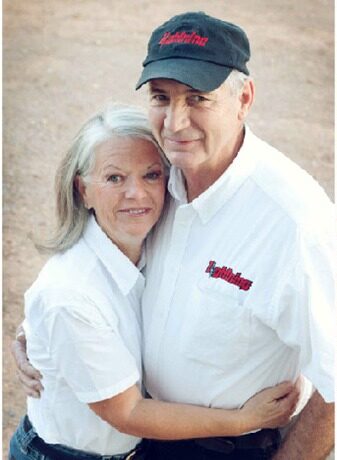 Greg and Cristal Hobbs
Married for 53 years, Greg and Cristal Hobbs have overcome all of life's struggles with love, respect, and hard work.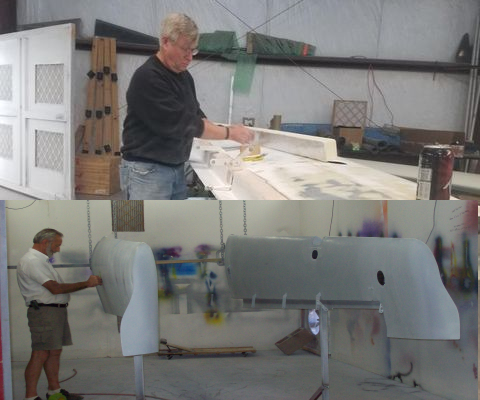 The Extended Group
Jack, Marc, and Dany help the Hobbs in the building center. Jack, the engineer,  is also responsible for the electrical part of the aircraft.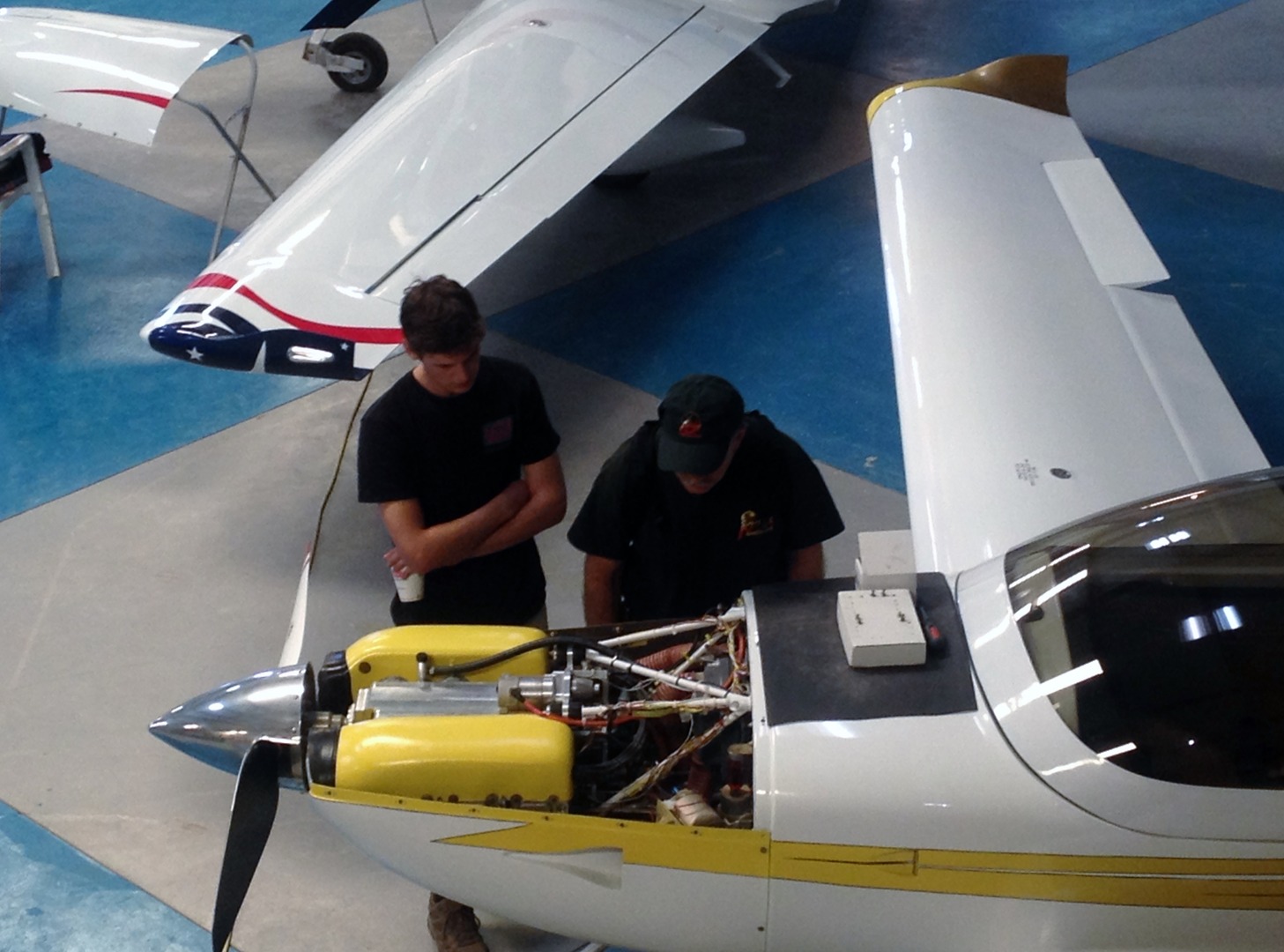 The Client
As the client, you play an important role during the building processes. You bring your desires and together with the team, we make your dreams come true.
Our energy is introduced even before we speak.
Integrity
Geronimo Experimental Aircraft stands for what we believe is right. We live by our values.
Love
We appreciate life and everything it can bring for us. We try to make every possible life better.
Honesty
We build trust in our team through our honesty with you.